People sometimes confused about DS disposal models and grinding system. And this article is to introduce all DS disposals, hope you will find it helpful.
Dengshang is a professional food waste disposal manufacturer with 5 year's field experience. DS disposals are now developing to its third generation.
The first generation DS is 2-stage grinding disposals, the most economic, practical and commonly used ones。
蚂蚁彩票app The second generation DS is the upgraded version of first generation, it contains one more stage of grinding。
The third generation DS is also 3-stage grinding, with automatically reverse and ascension circuit。
Automatically reverse: Whenever food waste stucks grinding plate, the disposal can automatically run reversely, so as to unstuck the jamming。
Automatically ascension circuit: Whenever more power is required to grind up the increasing amount of food waste, disposal can automatically increase its torque to needed level.
Generation Ground particle System
First generation: 《2.5mm 2-stage
Second generation: 《2。0mm 3-stage
Third generation: 《2.0mm 3-stage, auto reverse & ascension circuit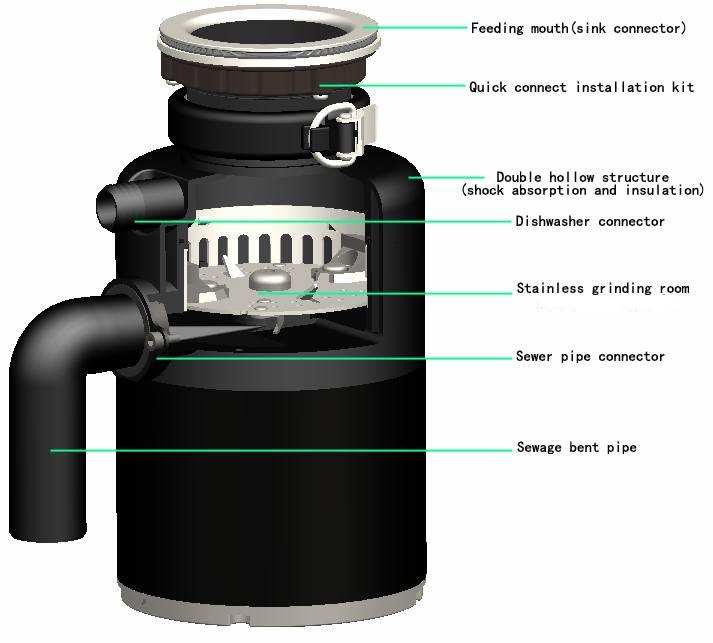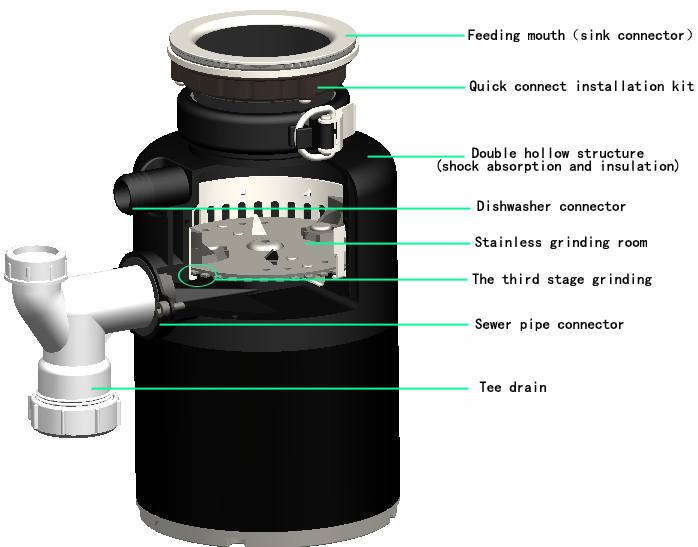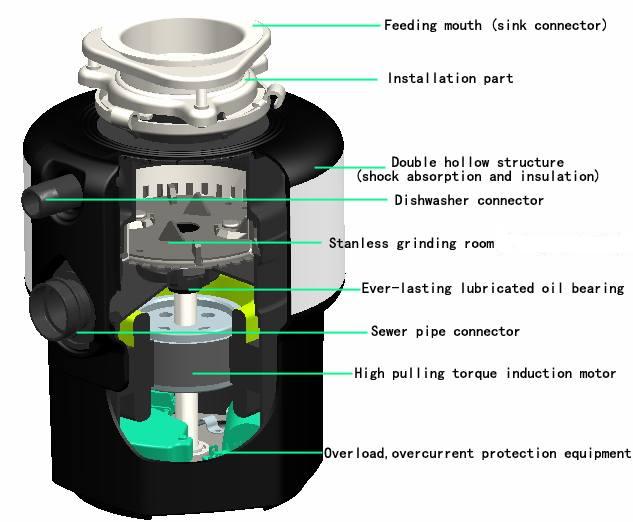 The followings are ordinally First, Second and Third generation of DS garbage disposer: